Yesterday mark my last days in a company that I had grown with for the last 2 years plus. It had been a tremendous journey of learning for me. I am able to work and learn from probably one of the best event team in Malaysia. (no joke). Here, I will dedicate a post to thank each and everyone at Red Antz Event for the guidance throughout my entire service period.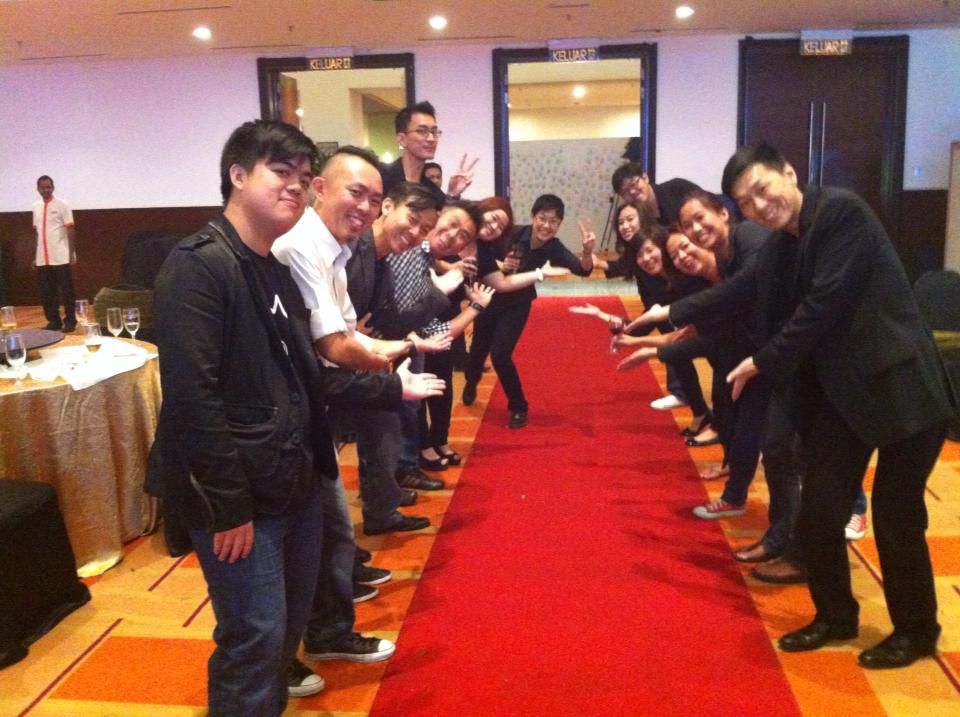 I still clearly remembered stepping into the office during my first day, being nervous and excited at the same time. I do not know what to expect from working there especially being a graduate majoring in Industrial Design rather than anything similar to what I thought it is that time. To matters not any easier, I'm not a person who easily gets along with other people.
First few months was basically me making mistakes and couldn't get my shit together. It was tough but I pull through. Actually, I'm pretty amazed that I did. I had fun learning and obviously frustrations when encountering obstacles but those period seems oddly fast in my opinion. I was actually surprised that I made it through my probation period. Throughout the duration I am here, that would probably be my SECOND most enjoyable moments working at Red Antz.
As a designer working in an event company of such caliber, one would have thought that I should be a very happening person to begin with. Unfortunately, I am not. To some, I might seems to be downright boring. I don't dress exceptionally fashionable, I don't fancy alcohol that much and I never been to most clubs in the bustling city of Petaling Jaya and Kuala Lumpur. Which also means, I am a total opposite of these bunch of people working there. This is probably one of the biggest struggle which is to fit in.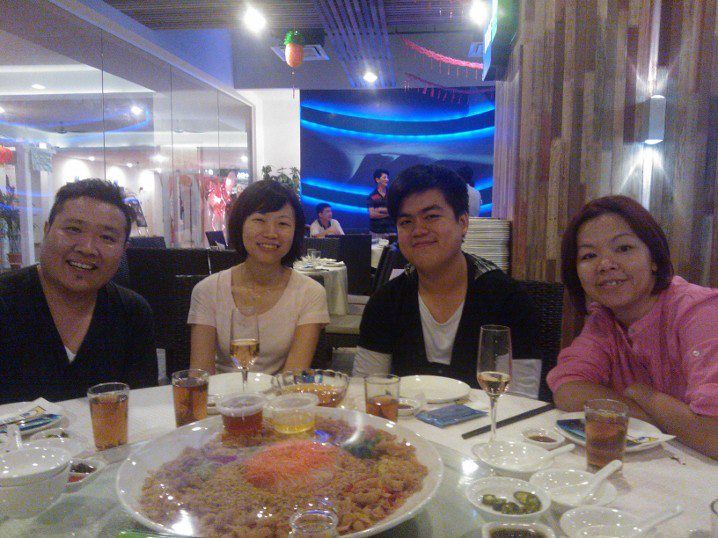 Days had passed and 2 years came just like that. It was during when I'm approaching my second year of service, that I thought may be I should move on. I got comfortable with my environment and everything is already placing themselves in my comfort zone. It became routine. To tell the truth, I doubt that I had learned everything there is regarding this field. In fact, there are a lot things yet to be learned. I guess I wanted something more as I still consider myself fairly young. (Remind me to slap you laughing arses when I see you guys).
I made my decision and ironically, probably the most enjoyable time I had in this company was the last several months before I leave. Probably I got involved in several more events which required my help in running them. The experience was hectic but definitely fun. It couldn't be any better for bidding farewell for me. I truly felt I belong to the company. During my farewell lunch yesterday, I was told to give a farewell speech. I actually had no idea what should I say to begin with. It's been awhile since I had spoke in front of so many people. I think the closest was during Golden Disk Awards where I yelled at the bunch of fangirls or fanmoms "DON'T PUSH OR I WON'T LET YOU IN!".
So here goes my speech if anyone decided to read this. I would like to thank everyone at Red Antz Event for the opportunities given to me. The patience of putting up with me. I know I made a lot of mistakes and I apologize for any inconvenience that I had caused for everyone. Thanks a lot for the guidance and knowledge given to me. Especially for Victor Chen in passing on his knowledge to me at the expense of me lending him either my phone charger or iPad cable almost on a daily basis. It has been a fun journey working with everyone in the office. I wish everyone there best of luck and continue to move forward. Thank you as well to Daphany for putting up with me and your guidance is well appreciated. Thanks to Henry Lee for giving me the opportunity of working there. To everyone else, too many for me to list down, thanks once again and I wish everyone best of luck. God bless.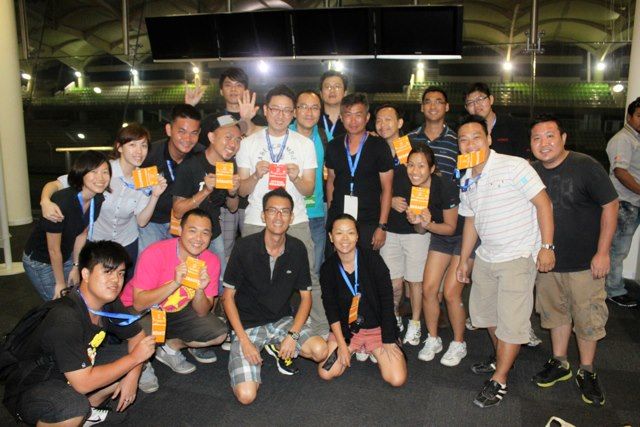 Related posts: