Burning the midnight oil is something common to me already. If it's not because of work, it is because of doing some comic post. Or due to some internet distractions, I couldn't sleep early. Nevertheless, staying up late to work is something that I almost get used to. However, sometimes, I get so sleepy, I couldn't even work properly. Like you can see on my blogposts, why it is full of typos, spelling errors and sometimes sentences that don't make any sense at all.

And yes, sometimes these bath did a little more than they should. I was given these two products to use. One is the Dettol Aqua for Men and another is Dettol Extreme for Men. I like how refreshing these two shower gels are especially the Dettol Extreme for its hint of menthol in it. These two are supposedly be an anti-bacterial shower gels and it is suppose to go in deep your pores to cleanse. Not sure how that works for me but I liked the freshness for me although I dislike the hint of "Dettol" smell in them
Perhaps it works a little too good in my case. Keeping me up way over my targeted sleeping time. Damn it. However, if you are interested, you can join their SUPER EASY Facebook contest and stand a chance to win a Samsung Galaxy S3. Till then, see you guys on Friday!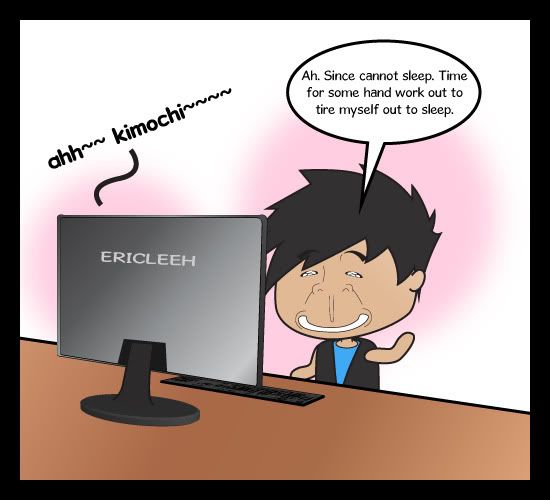 Related posts: