Hey, it's Monday and the post is early by a day!! Actually this is a collaboration story I recently done with fellow comic bloggers from Bro, Don't Like That La Bro and also Bolehland. I think most Malaysians who enjoy comic blogs are no longer stranger to these two names. It is a tremendous honor to be collaborating with these two top comic bloggers in Malaysia. Do enjoy the comic that we had prepared for you guys!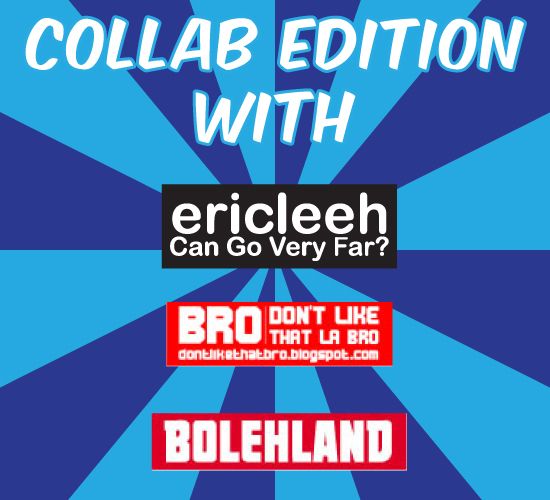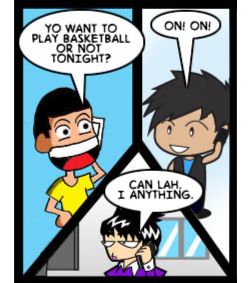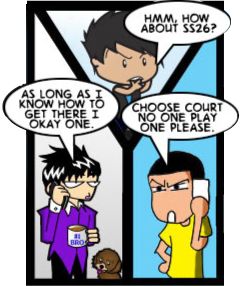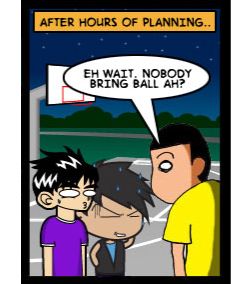 Ok. Luckily, in the end one of our friends brought a ball. The three of us basically sat in the middle of the court secretly hoping one of us would give in and search for a ball. It was definitely an enjoyable basketball time with them as it has been awhile since I last played basketball, or actually any sports at all. Naturally, I was the first one who ran out of stamina. I hate playing with them already!
But anyway, hope you guys enjoy it and will have more collaboration with other artists in the future if given a chance. See you guys on Friday!
Related posts: