Have you ever put into thought what would be your perfect companion? I strongly believe that in whatever you do, there should be a perfect companion for each situation. Like for example, if I were to watch a movie, a bag of chips and a cup of cold soft drink would be heavenly. Or if I were to jog, having several beautiful bunch or ladi…..never mind that. The point is, we need an ultimate companion is everything we do to ensure we could achieve the best that we could.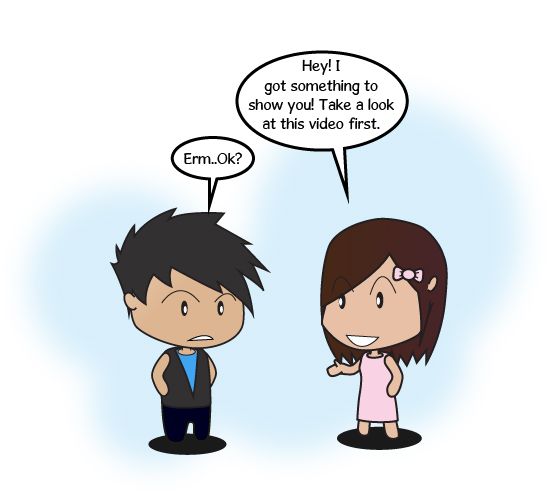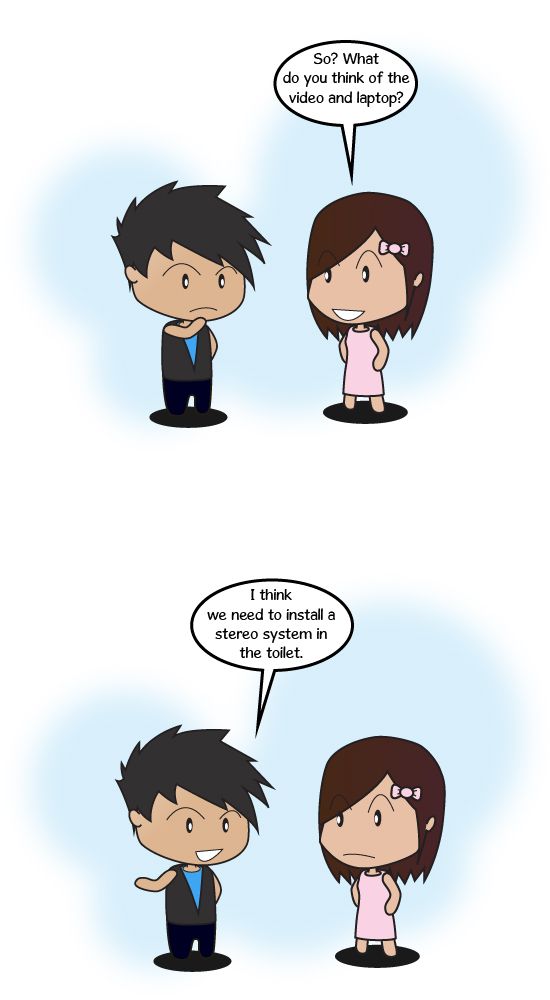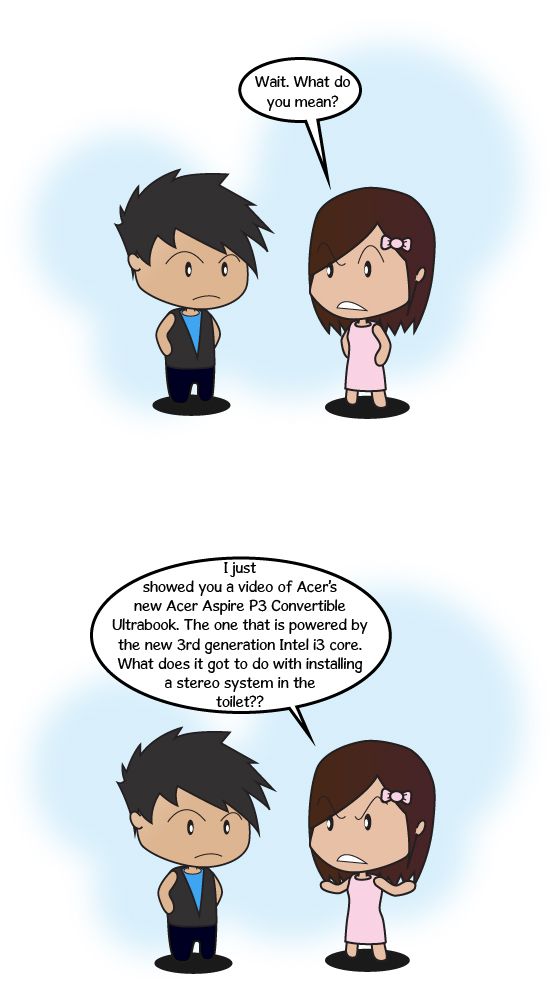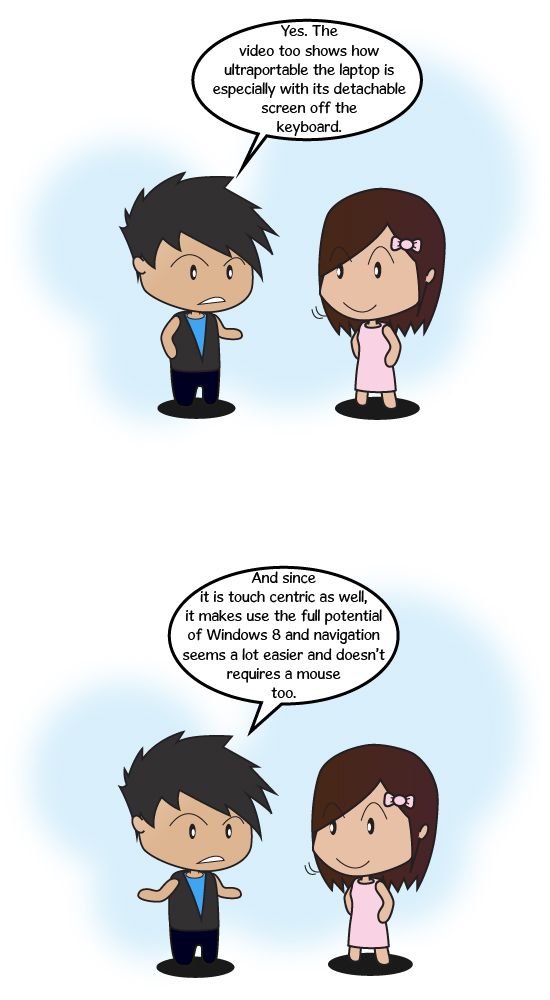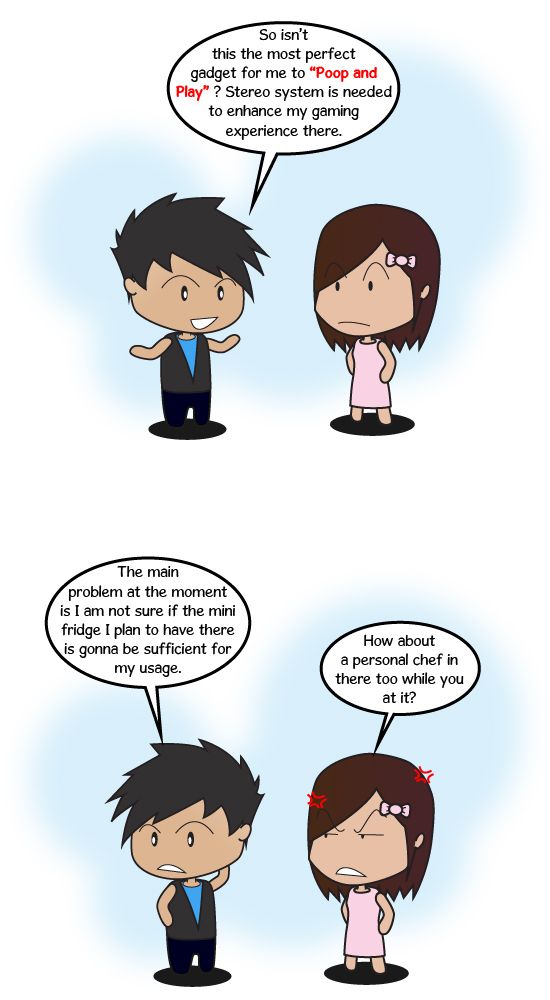 If you are wondering, this is usually how we talk to be exact. I think it is tough to be putting up with my nonsensical bullshits. But anyway, in most of my situations, probably one of the few times where I could enjoy playing my gadgets such as tablet and smartphones, are the times where I need to visit the toilet for any big business. This is sadly true as most of the time, I will be sitting in front of my computer working (I never consider that as enjoying my gadgets).
The video by Acer clearly shown how this Acer Aspire P3 helped Tiesto's assistant in realizing his dreams. This Acer Aspire P3 Convertible Ultrabook™ had helped him so much in unimaginable ways. The long battery life lets him be able to be constantly on the go with the device without needing anytime to charge it. It is ultraportable and the detachable screen off the keyboard enables it to convert into a tablet from a laptop. Definitely making full use of the unique operating system of Windows 8. I wonder if I could play Pokemon via touch only. Especially since this device is touch centric as well. In addition to its flexibility and portability, this laptop is amazingly powered and inspired by Intel's 3rd generation i3 processor and that means you are basically carrying a very powerful computer around.
With all this, please tell me that my reason for this to be my ultimate companion for toilet trips as the ultimate choice as well. Caroline needs a lot of convincing to be done.
Related posts: