So 21st December 2012 is here and no signs of doomsday or whatsoever. The thing that I am most surprised today is actually no one posts statuses like "OMG! MIRACLES! EARTH DIDN'T PERISH! I NOW BELIEVE IN ______" or "OMG IT DIDN'T END??!?! HOPE I DIDNT GET PREGGO FROM LAST NIGHT!". What a bummer. I was looking forward to it and will checking 9gag for it all. But anyway, back to my main post. I believe anyone who is actually capable of reading this blog of mine would definitely know what is Google. If you don't, feel free to tell me so I would shove so many keyboards down your throat, you will be shitting letters for months. So here's the story after 100 over words that doesn't relate much to my blog post.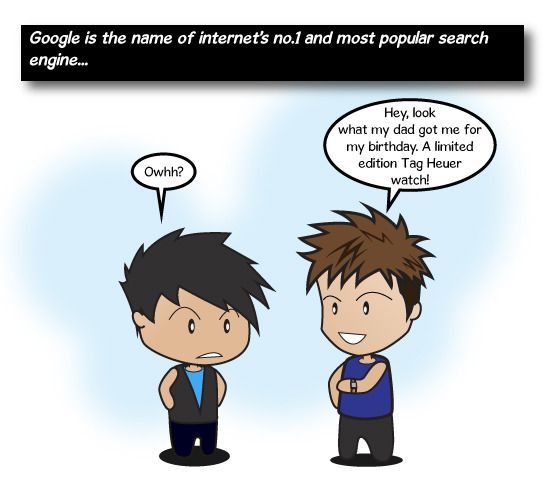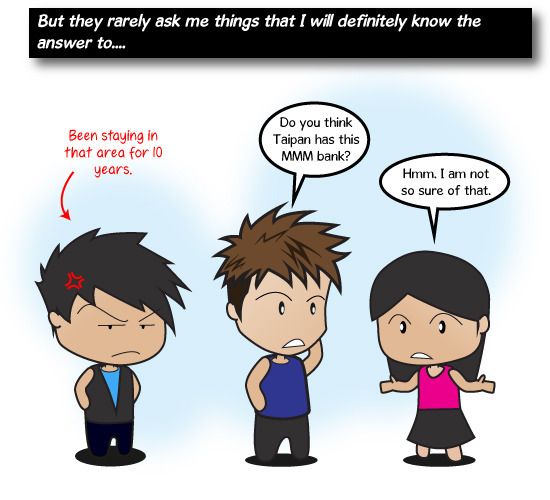 So how about you? Are you being asked non stop about nonsensical stuff that clearly you have no knowledge of? Just in case anyone who is wondering, No. I wasn't ask by the same guy all the time at all. I am asked by way too many people for me to draw. Plus, I am lazy as heck to draw more that on character. Not to mention I just started working on this comic this morning.
It is weird for me because most of the time when I was being asked this way, I wasn't the only one around. So I would be shouting "WHY ME?" all the time inside my head. I don't appear like a know it all do I? In fact, I never even tell people that I know everything or things like that. And when questions that I know the answer of, they rarely ask me. I am not sure why is that to begin with. And I usually remain quiet because if I told them the answer, it might prompt them to ask me more questions that I clearly do not know the answer. It is only during the time where they looked desperate for answers that I told me. And they would snap back at me for not telling it earlier. Well, you guys didn't ask me.
Oh! I thought I wanted a cleaner look so I removed the black frames like last time. I wonder if it looks better now. It does gave me more freedom to work with. What do you guys think?
Related posts: