It's Tuesday! 3 more days to Doomsday! Here I am wondering should I even draw for Friday's comic since it's doomsday anyway. Ok, that's just my lazy genes talking. But anyway, do you often encountered hiccups? Caroline is someone who often has them but I just can't understand why. This is a story, recently happened, about her hiccups. Literally hiccups in case some one else got the wrong idea. So here's the story.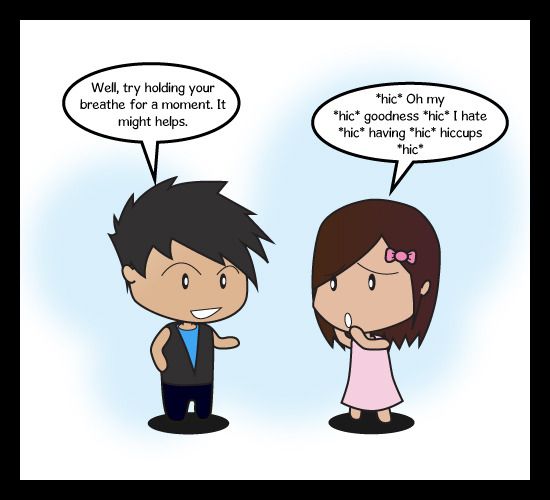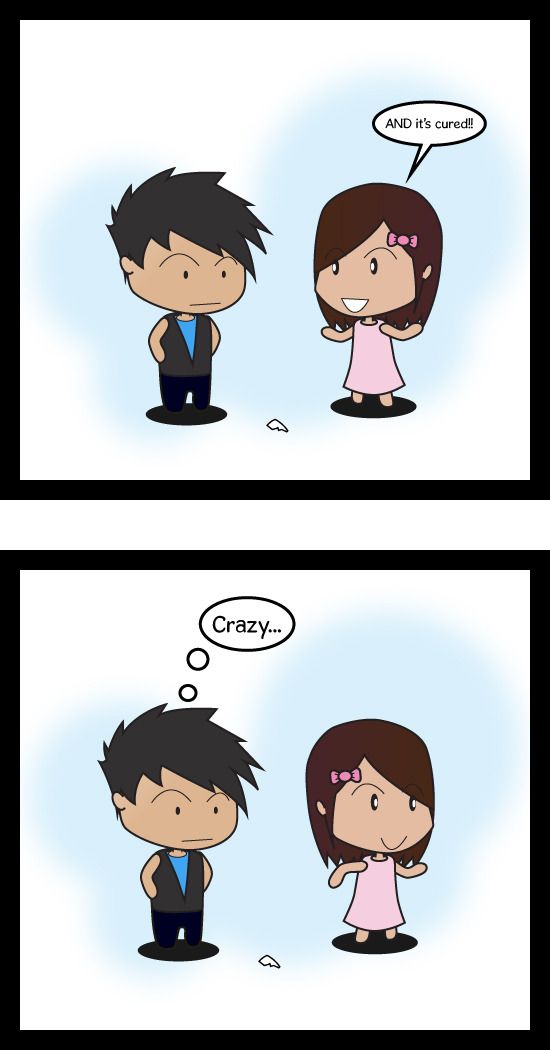 CRAZIEST. SHIT. I. EVER. SEEN. My mind was blown to the fact as I thought that trick was damn ridiculous. Wetting a piece of paper or tissue to stick it to the forehead. When it slipped off, the hiccups would automatically be gone. When she first told me that, I call her bullshit. When she did it, my mind was blown. I could not find any logic behind it. May be this isn't as surprising to some of you guys as you may have heard of it but seriously, this was my first time seeing or hearing about such a bizarre trick.
How would sticking a piece of wet tissue/paper to the forehead can cure hiccups? This is the strangest and yet most effective (according to Caroline) trick of curing hiccups. She said she personally experimented it back home with her nieces or nephews (never bring any small children near her next time) and it worked like a charm. She said she saw her uncle did it to cure her sister's hiccups and was mind blown as well. Next time if I have any hiccups, I would wanna try this trick.
Or may be Caroline secretly practices black magic. And I am now in deep sh*t.
Anyway, have you had any weird way of effectively curing hiccups? If you do, please comment and share. May be this thread will become the ultimate weird ways of curing hiccups. Who knows!
Related posts: