Designing is not exactly an easy task like what what a lot of people would think. Sometimes, just because you can use certain tools, doesn't mean you can design. I mean, I could handle a rice cooker but I definitely could not cook like Jamie Oliver did. So we uses our brain a lot. We need to think a lot for one certain design especially when we are not even briefed properly in the first place. When we have inspirations and so on, usually we will jot it down immediately. This is what happen to me most of the time. Do read on.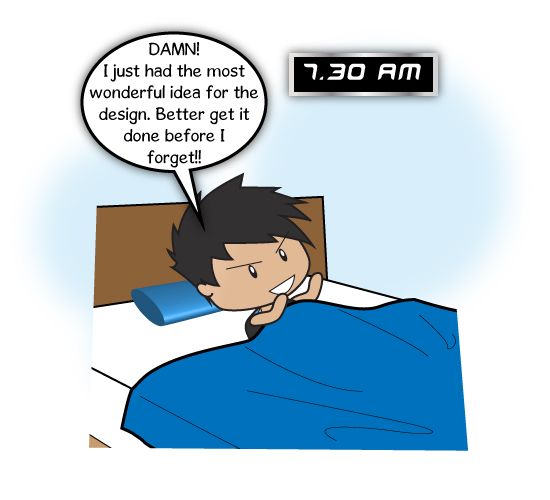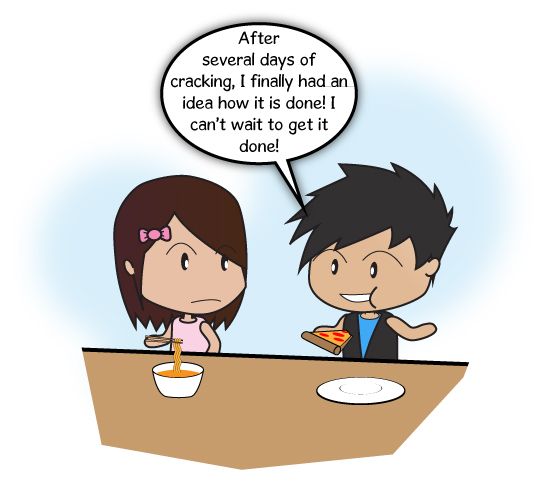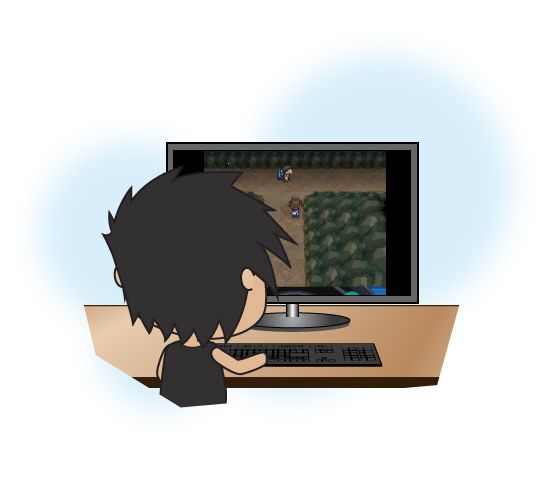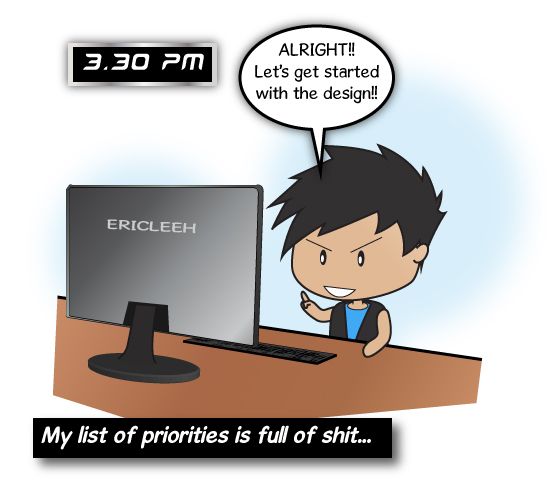 Somehow, I felt that my list of priorities is full of shit. Oh, the distractions of internet and also games. I had been following quite a number of mangas and it is almost daily I had a new chapter to read and Pokemon Black 2 had been awesome as hell. How do I even get to concentrate on getting things done. Heck, even this blog post was kinda last minute.
So how about you? Do you prioritize your work or your list of priorities are full of shit like mine as well? High 5 if it is.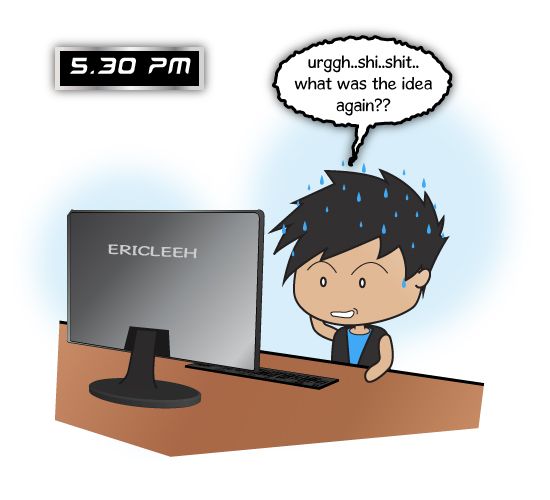 And this is what I feared most. Damn it. Serious, damn it.
Related posts: