Sometimes, I am amused by the amount of amusing headlines our country could come up with. And just within 12 months, our country appear on international headlines all for the wrong reason. Sometimes, just purely comical that it might just eventually put Russell Peters's jokes to shame. And I bet most Malaysians are familiar with recent guidelines that were presented. Although the Ministry of Education later put up a statement that they didn't endorse the guidelines but ironically our Deputy Education Minister Mohd Puad Zarkashi were present at the seminar where the guidelines were presented to the public.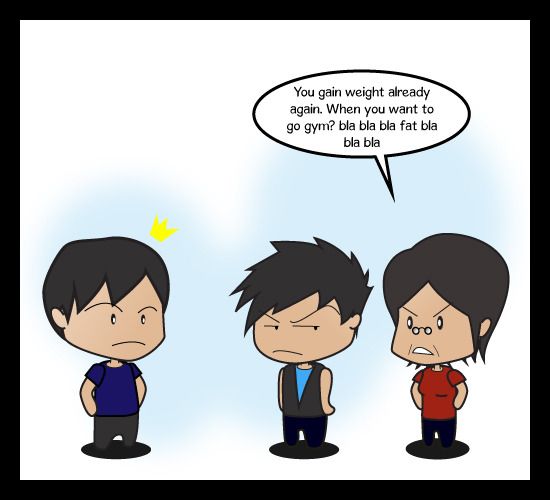 For those people who are not sure what guidelines I am talking about. Here is a link to an article on the guidelines presented by the government. I am not gonna talk about what I think about gay people for now as I had several posts on those topics already. Below are the links to my previous blog posts.
 The Gay Issue (Just found out that this is actually the first post I illustrate myself)
Upon reading the article regarding the guidelines in identifying symptoms among teens towards homosexuality, I can't help but to wonder since when did we have a Retarded Captain Obvious working in wherever that guidelines came from. There are so many tips out there on the internet regarding tips in identifying a gay person rather than coming up with this junk. Heck, probably the most accurate way of identifying them is to have a biological gay-dar which most gays claim they have. If you claimed to have a biological gay-dar in your body, chances are that you are gay as well.
To be exact, the above points are still not enough to blow my mind initially. What totally makes me crack is these following points. Whoever came up with this, deserves a medal of Captain Obvious.

Coincidentally, I came up with the very symptom of a retarded concrete head as well for doing this blog posts! Somehow, some people just wouldn't listen to reasoning even if the reasoning is completely logical and obvious. I am not sure whoever have so much free time in coming out a set of guidelines in identifying early gay symptoms, I can guess they must have a whole lots of free time in their hand. If you ask me, I felt that the Education Ministry shouldn't come up with anything like these. These are the job of religious bodies rather than the education department. How about spending more time in raising our quality of education rather than spending time identifying early symptoms of gays or lesbians. This is because I believe not every parent share the same sentiment of shunning homosexuality. I know I didn't. I do not wish to have my kids (in the future) growing up being taught how to be biased and discriminating towards the LBGT community. They are just human and doing that would just be bullying. Everyone should share the same amount of love for everyone.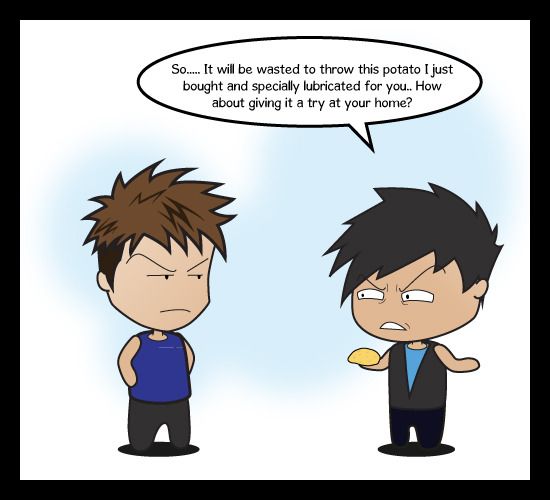 Related posts: