Last Sunday was Mother's Day. How was your celebration with your mother gone? Good? I've seen many people posting pictures of Mother's Day celebration and also not to mention the superpowers moms have! From magically finding things lost in the blackhole to magically packing everything into a bag and also the ability to nag without shutting up stopping or having a sip of water. So what's my mom's greatest super power? Putting up with my bullshits. Here's the comic for today!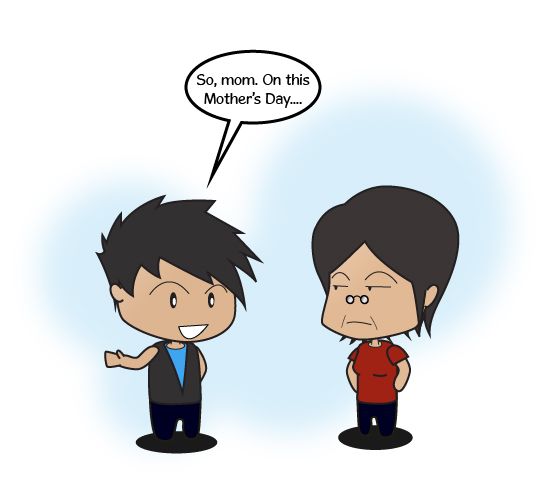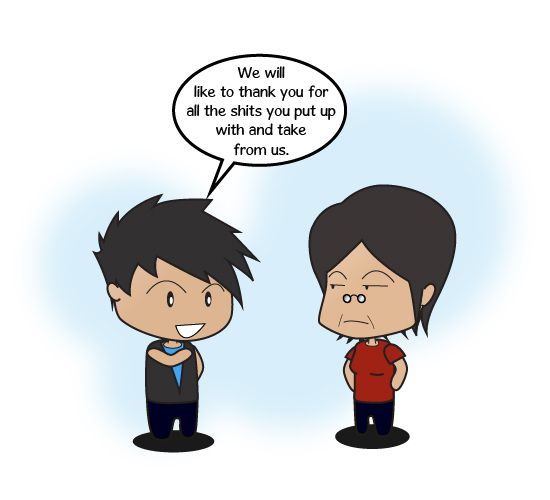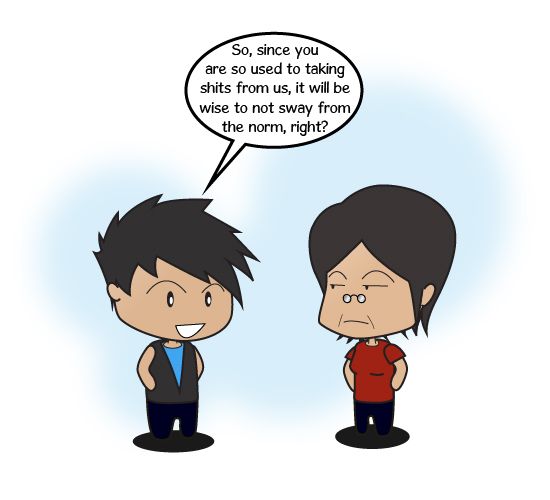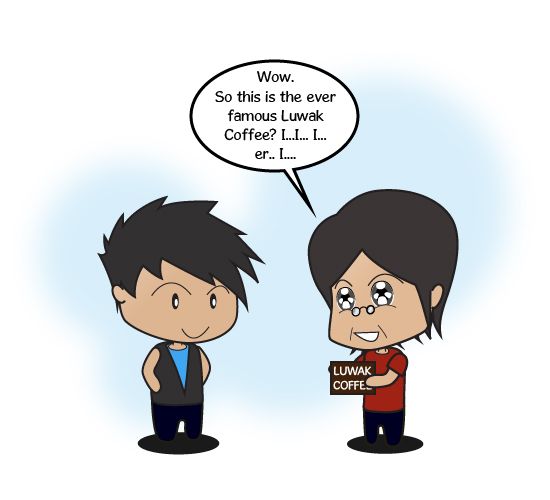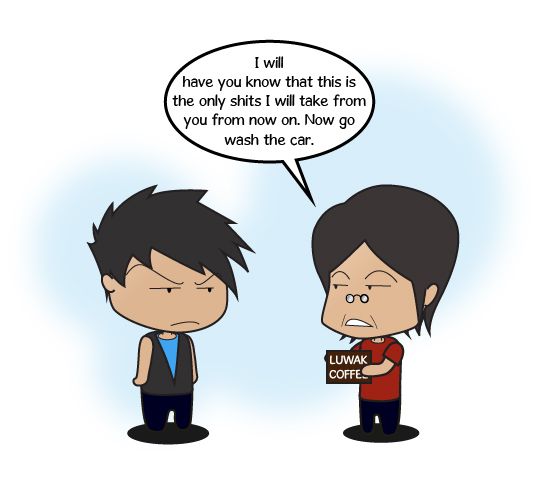 Looks like my mom decided to stop taking all my bullshits.
So how was your Mother's Day celebration? Or what are the kinds of bullshits your mom put up with?
Related posts: