If you are my personal friend or have been following my twitter, you will know what I am basically talking about right now. Over the days, I had seen many things. I am glad to be able to see those things although a little faith of humanity within me vanished just like that. But do enjoy what I am about to share. All these are based on personal experience.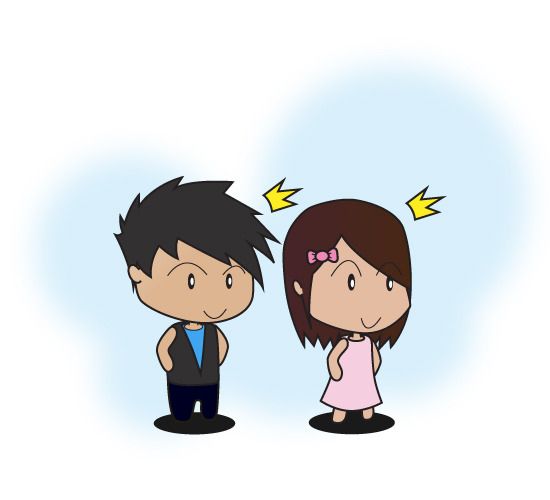 Make up. I now officially crowned it to be the God of Deception. And Fandom will be the God of Make Up. And you know what is scarier than a rampaging buffaloes? A rampaging bunch of Fangirls. The scene is total madness. You will not be able to comprehend the logic behind it. Especially when you are a straight male. Heck, I even saw some guys did the same and I can't really believe they are straight to begin with. I mean, what sort of guys will push girls aside and dash towards the stage? Other than an obedient boyfriend that was being instructed to do so. If that's the case, I am guessing someone is getting laid that night. But probably the partner will be having the artists' image in her head rather than himself. Poor thing.
So have you came across a bunch of rampaging girls in Fandom mode? Or are you one of them?
Related posts: