The question "what do you want to eat?" had to be one of the most frequently asked question of all time. It seems that people are very indecisive when it comes to food. Especially in deciding in an instant what do they want to eat. However, that's not the main point of today's comic. So to anyone in a relationship at the moment. When you and your boyfriend or girlfriend went out for a breakfast together on a weekend morning, how it is like? In my case, most of the time when me and Caroline went out for a meal, there is this scenario that happens quite often. Here is it.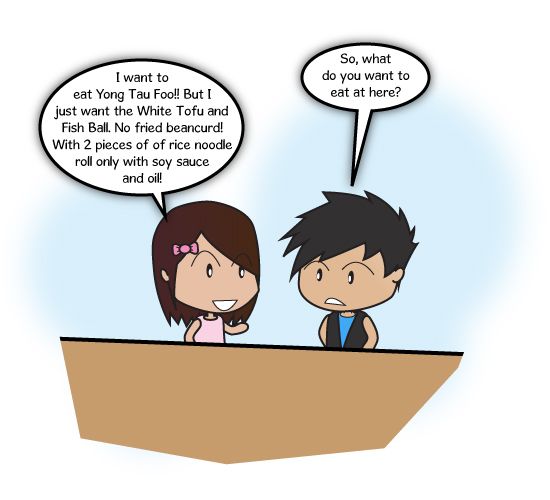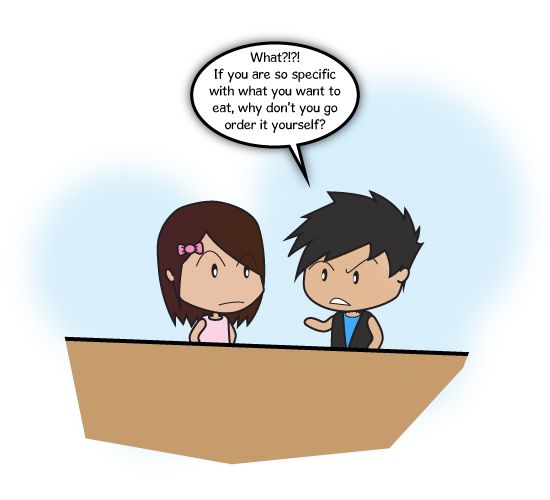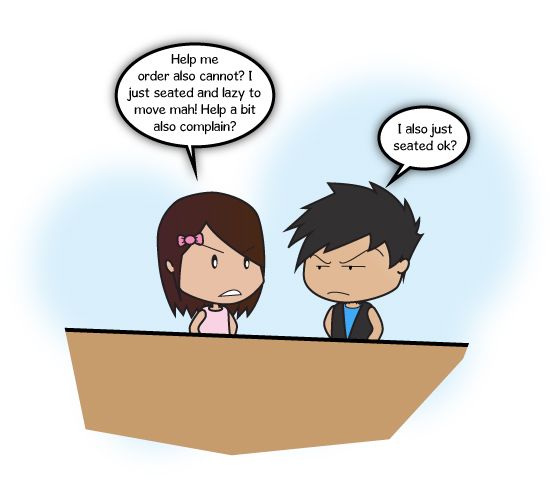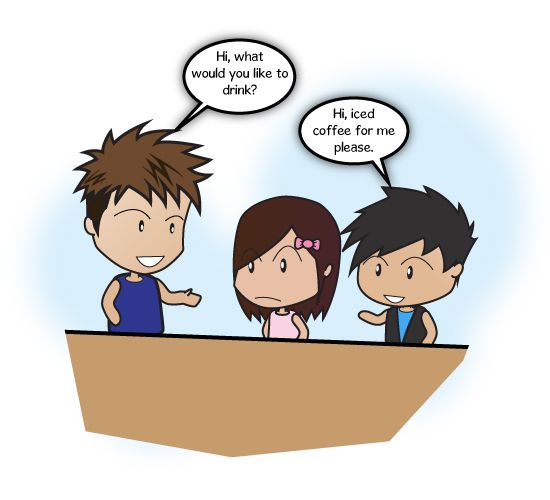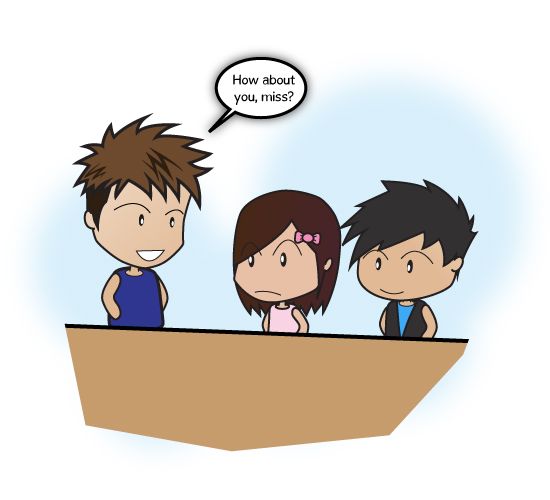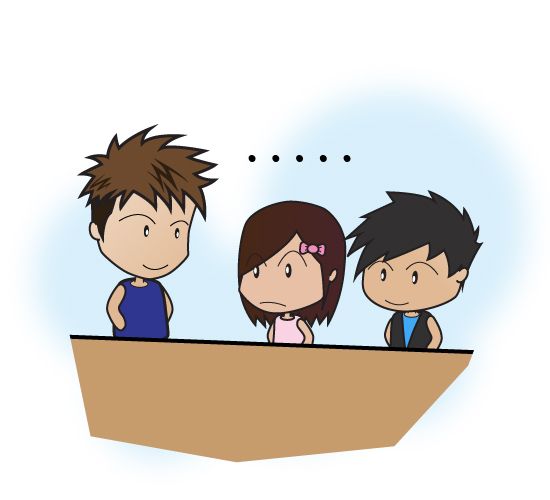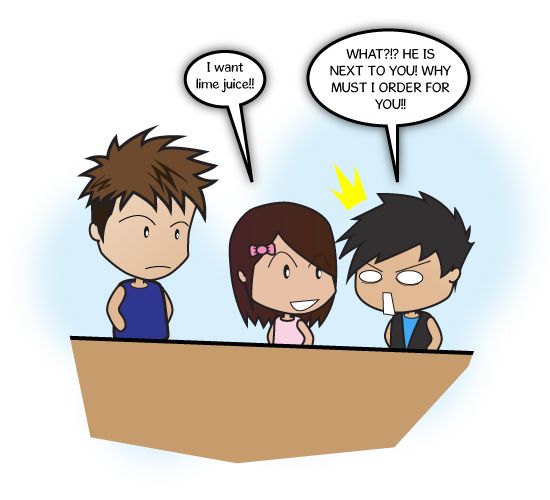 Not sure why but Caroline has a habit making orders through me even if the waiter is standing next to her. How many of you actually do that?
If you ask me, I don't know why but most probably it is habit as I kept asking her the question "What Do You Want To Ear?" before we reached certain destination. So how about you? What does dining with your partner seems like to you? Care to share?
Related posts: